School of Media Art in Tokyo
MANGA
To train future ambassadors of manga culture, the Manga Section instructs students in the basic techniques of narrative construction and manga drawing. In addition to studies centering on manga proper, the students also acquire the digital creation techniques indispensable now and in the future. Studying communication is also expected to promote students' personal development.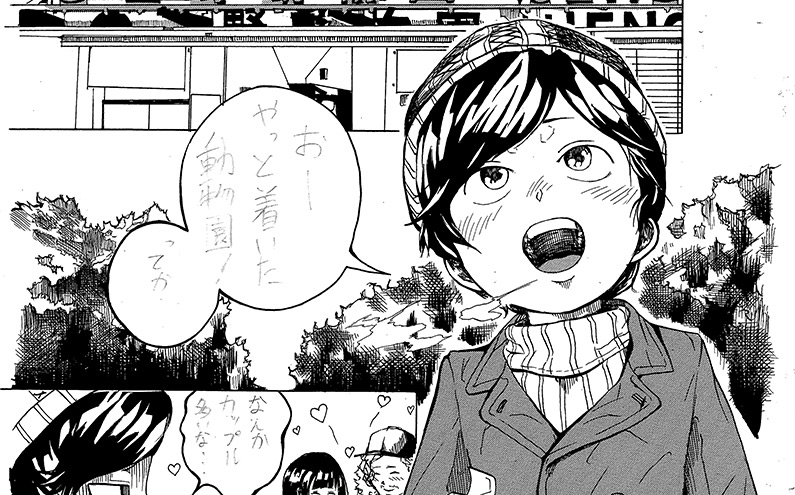 Illustration
The Illustration Section aims at developing students' individual aesthetic awareness as they learn to crate works that move the viewers. Its curriculum is therefore designed to enable students to acquire a broad range of expression modes, including traditional illustration, picture book production, character design, graphic design, and web design. The Section trains new value creators with a rich idea generation ability.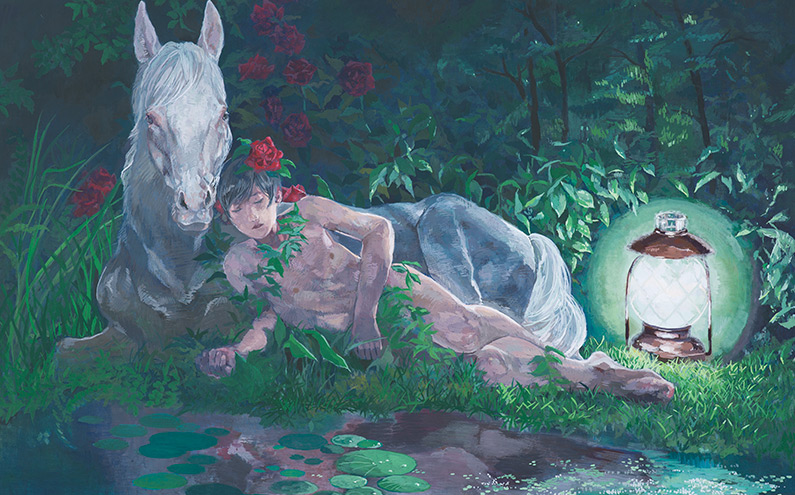 Game
In the Game Section, students master the planning and development of various types of games, from home games to smartphone game applications, while learning the basic concepts and latest technologies of games. Based on the Section's view of games as mechanism for moving persons, students construct rules for entertaining people and leading them to attain their aims. Students can apply their understanding of the essence of games to any professional fields in which they wish to work.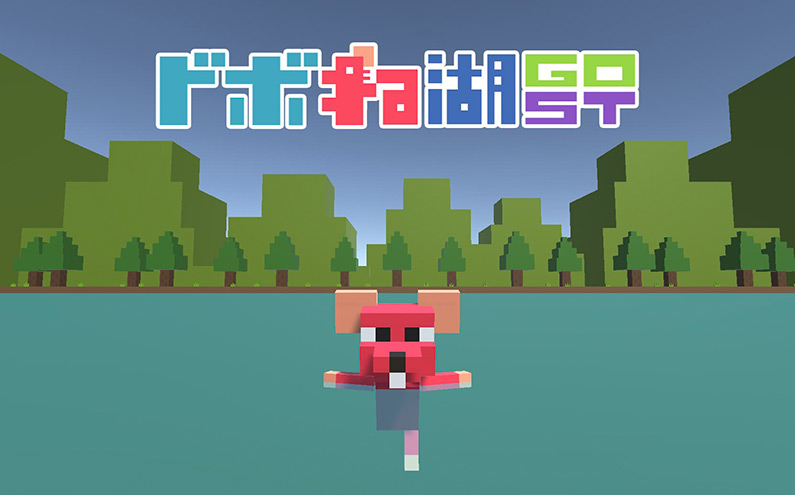 Animation
Animation production comprises numerous elements, including story development, image production, and frame movement. Here, the students experience all phases of animation production to draw out their personal potential and eventually acquire a clear-cut specialty proper to each of them. They also engage in group projects, honing their interpersonal communication skills and training to be creators of sellable contents.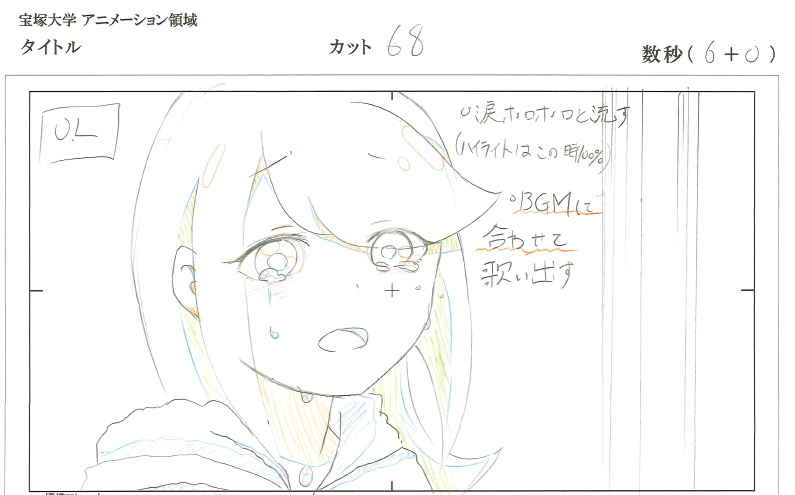 Media Design
In the Media Design Section, the students learn the expression techniques and theories of media contents centering on graphic design, including 3D images, space, and sound. The curriculum aims at training students as future creators with a rich idea generation ability capable of understanding media contents from various perspectives, concretizing them, and planning their diffusion.